Breast milk is the best nutritional source for newborns. Breastfeeding also helps strengthen the bond between mother and her child.
World Breastfeeding Week aims to raise awareness about breastfeeding and its benefits, support mothers who breastfeed, and promote their rights to nurse their babies anywhere and anytime.  
Make nursing at home or on the go much easier with these five essentials you can get at Ayala Center Cebu:
Nursing Bra
Perhaps the primary must-have for every new mom is a nursing bra. It supports changes in moms' bodies, helps prevent breast soreness, and is designed to make latching and breastfeeding easier and more comfortable.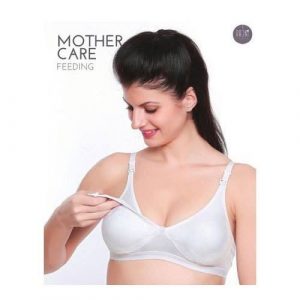 Nipple Cream
Another must-have for post-partum breast care is the nipple cream. It helps soothe sore and irritated nipples and moisturizes dry skin. It is best used after or in between feeding.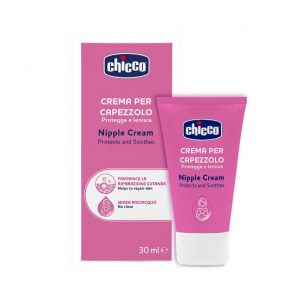 Nursing pad
A nursing pad protects moms' clothing in case of milk leaks. There are a variety of options to choose from like disposable and reusable pads that come in different shapes and sizes.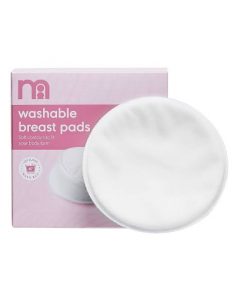 Nursing Cover
A nursing cover is the ideal accessory for hassle-free on-the-go breastfeeding, especially for busy moms. It helps maintain privacy and comes in different designs that moms can choose from to make breastfeeding more stylish.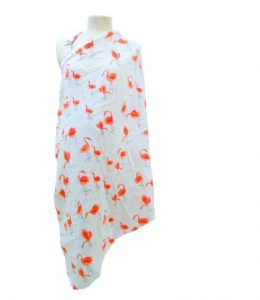 Pillow 
Make use of a comfortable nursing pillow for added comfort during feeding time. It helps support and keep the baby in the right posture while breastfeeding, and it can also come in handy during tummy time and playtime.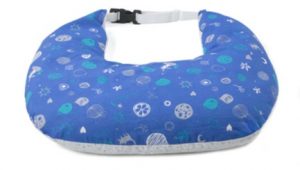 Mothers who also pump breast milk can also get accessories like the manual and electric breast pumps, milk storage bags and bottles.
Shop for mom must-haves at Metro Department Store, Mothercare at Level 2, and Rustan's Department Store all located at the region's premier lifestyle destination. For more updates, like www.Facebook.com/AyalaCebu and follow @AyalaCenterCebu on Twitter and Instagram.