The hotdog has had a long and complicated history which could be traced back to Ancient Europe. It later became very popular in Germany where the modern hotdog was said to be born, and it was then brought to America in the 19th century where it was sold as a street food. Since then, the rest of the world has come to know of this classic food favorite. Over time, many varieties and serving options have emerged, allowing people of all ages to enjoy this food favorite as a snack or a full meal.
To celebrate Hotdog Day, we share with you eating preferences and suggestions from Tonyo Carcel of the Instagram food guide, @FoodsofCebu, along with where you can get your fill of this classic food favorite at the region's premiere lifestyle destination.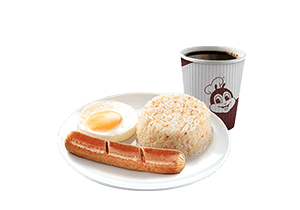 Hotdogs with plain rice
We Filipinos love to pair our favorite dishes with a staple food in every household– rice, and in Tonyo's case, he prefers his rice plain and simple. You can get Jollibee's breakfast hotdog with plain rice and hot coffee at Level 3. If you want to switch it up and pair it with java rice, you can try Turks' Hotdog on Rice, also at Level 3.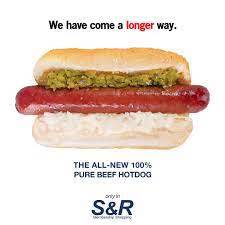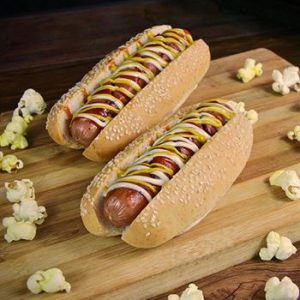 Beef is the way to go
While hotdogs have different variations like chicken or pork, Tonyo recommends beef hotdogs topped with cheese and ketchup. Drop by Tater's at Level 4 and try their Beef Hotdog or visit S&R New York Style Pizza at Level 4, Garden Area for their All-Beef Hotdog Combo.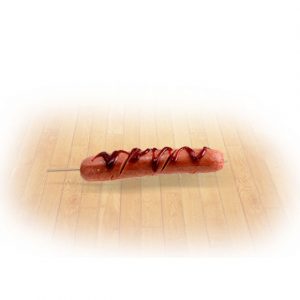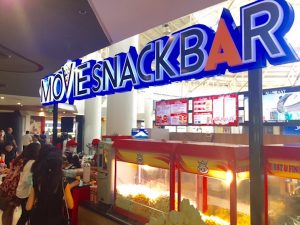 Nothing beats the OG hotdog, plain and simple
Although there are many hotdog serving options to choose from, Tonyo said he best enjoys plain hotdogs, as is and without frills. Satisfy your hotdog cravings with Dog on a Stick from Orange Brutus at Level 3, or the Jumbo Hotdog on Stick at the Movie Snackbar at Level 4.
Whether you enjoy your hotdog in a bun with garnishes, paired with rice and side dishes, or as is, like Tonyo, you can always satisfy your food cravings at the region's premiere lifestyle destination, Ayala Center Cebu. For updates, like www.Facebook.com/AyalaCebu and follow @AyalaCenterCebu on Twitter and Instagram.