Through the years, women have continued to thrive, lead, break glass ceilings, and empower others. Check out these  6 homegrown brands and the Cebuanas behind them.
Dedicated in developing items that promote a culture of mindfulness, Disenyo Del Sur develops brands for women-owned businesses and collaborates with them to spread messages of hope and empowerment.
A shared spirit for innovation, resilience and creativity amidst the times led to the creation of conscious lifestyle online platform, DISENYO DEL SUR, which highlights the female Cebuano design perspective and amplifies Visayan women's voices in the creative sphere. It is a space for women.
 Cacay Moras & Amanda LuYm's Padayon & Potheads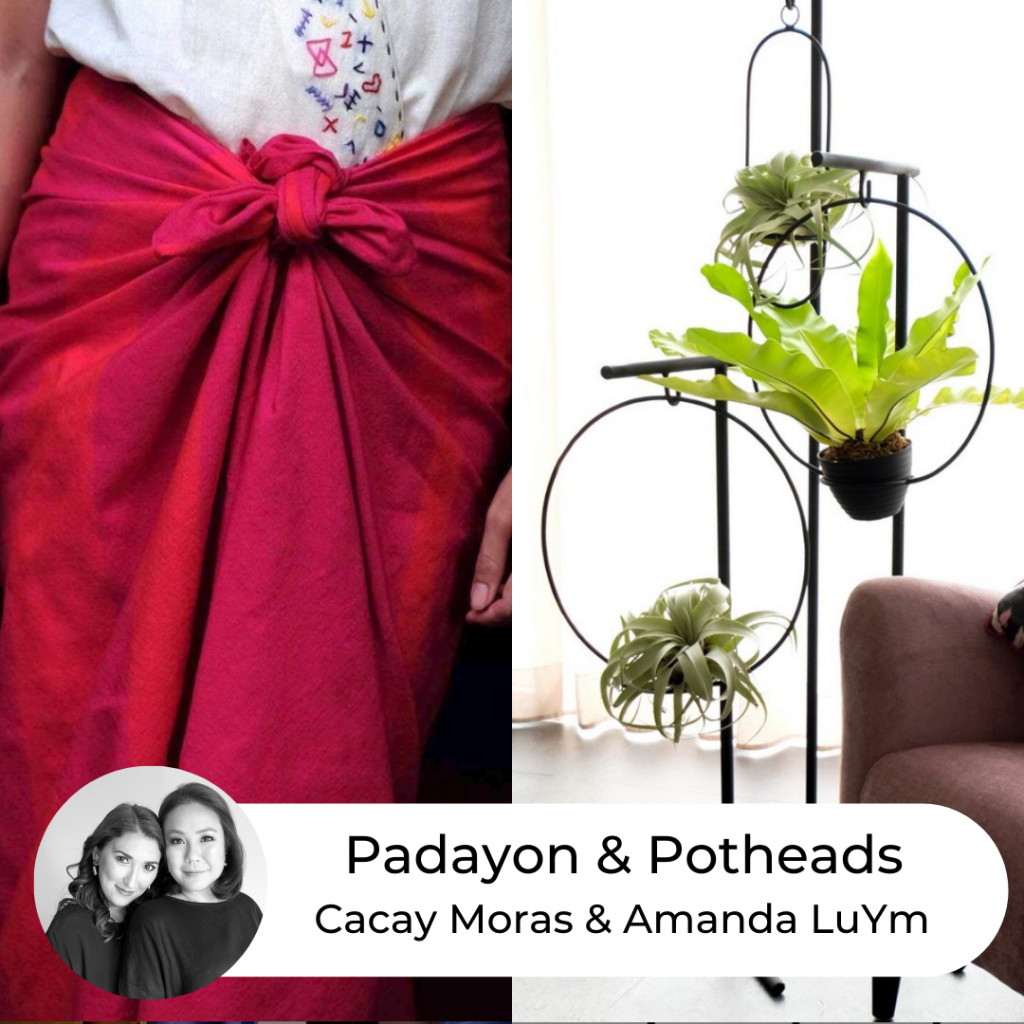 Timeless, versatile, classics and multi-functional pieces such as the malong, sling bag or shopper bag reimagined into beautiful contemporary pieces that punctuate a conscious lifestyle. Dead stock from cancelled orders inspired to create new style staples relevant to the times, hand-woven by a women's co-op in Argao, Hablon sa Cebu
The company's founders were motivated by their love of plants to design attractive planters and stands that highlight loving "plant babies" in both contemporary indoor and outdoor settings. Pieces from Potheads are envisioned and crafted to bring a sense of fun, adventure, sunshine, joy, and optimism into your homes, drawing on mid-century style influences.
Patricia Canton's Cheeky Chic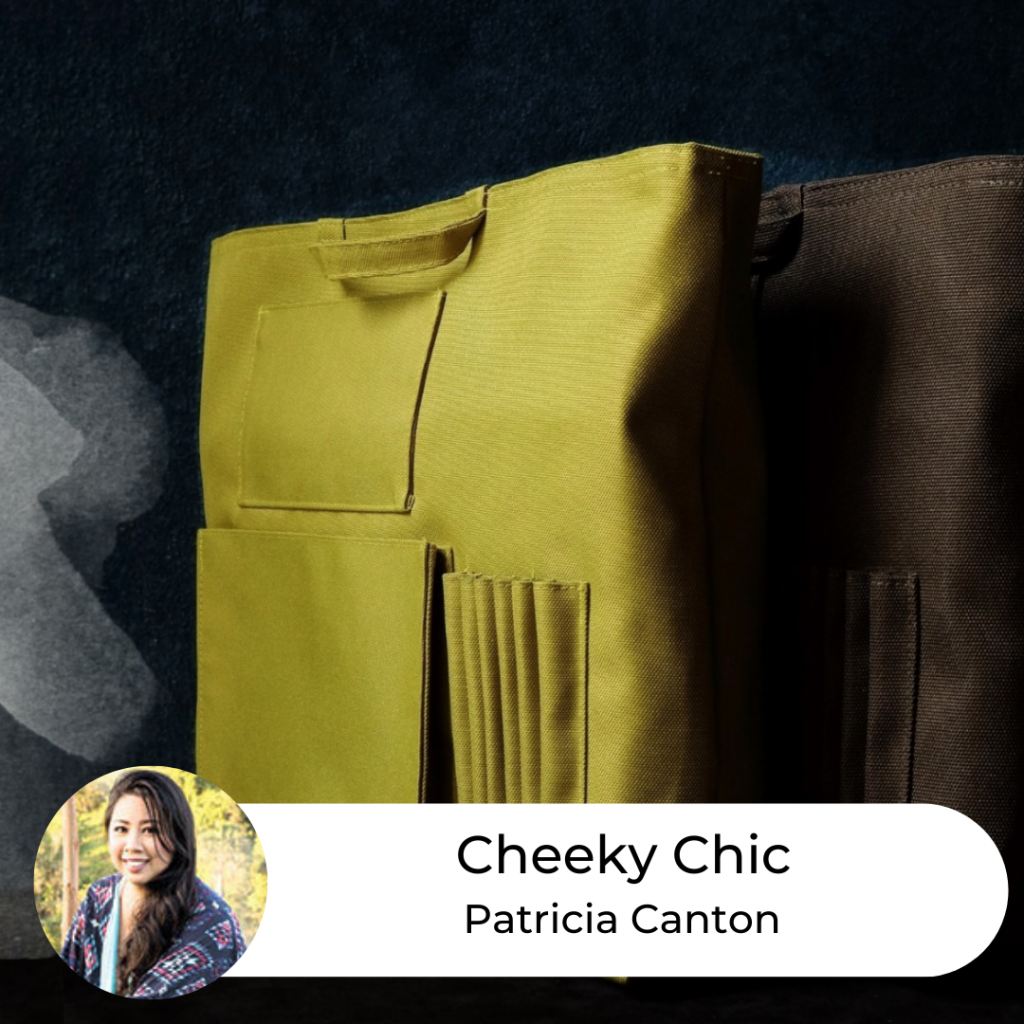 Cheeky Chic Cebu's pieces for Disenyo del Sur are more than just accessories, designed with ease and order in mind. The brand's attention to detail and sense for knowing what its customers want allows them to create design advancements like the Essentials Bag Editor and the Mask Master.
Cacay Moras' Blank Canvas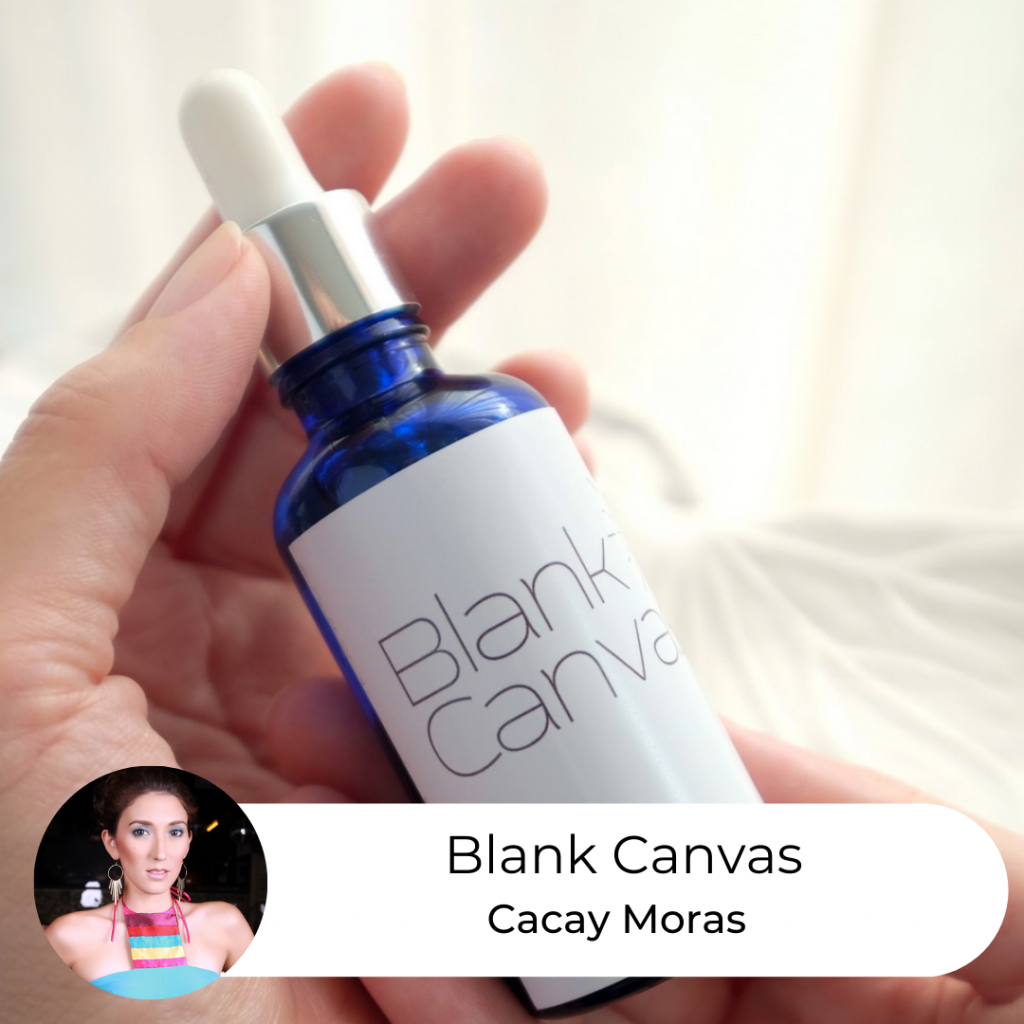 Initially formulated for close friends and family by Disenyo del Sur Co Founder Cacay Moras, beauty Oils from BLANK CANVAS uses a proprietary blend of sustainably-sourced essential oils. The Beauty Oil hydrates, soothes and nourishes combination, dry and even sensitive skin types.
Aimil Sarmiento's Hey Shibori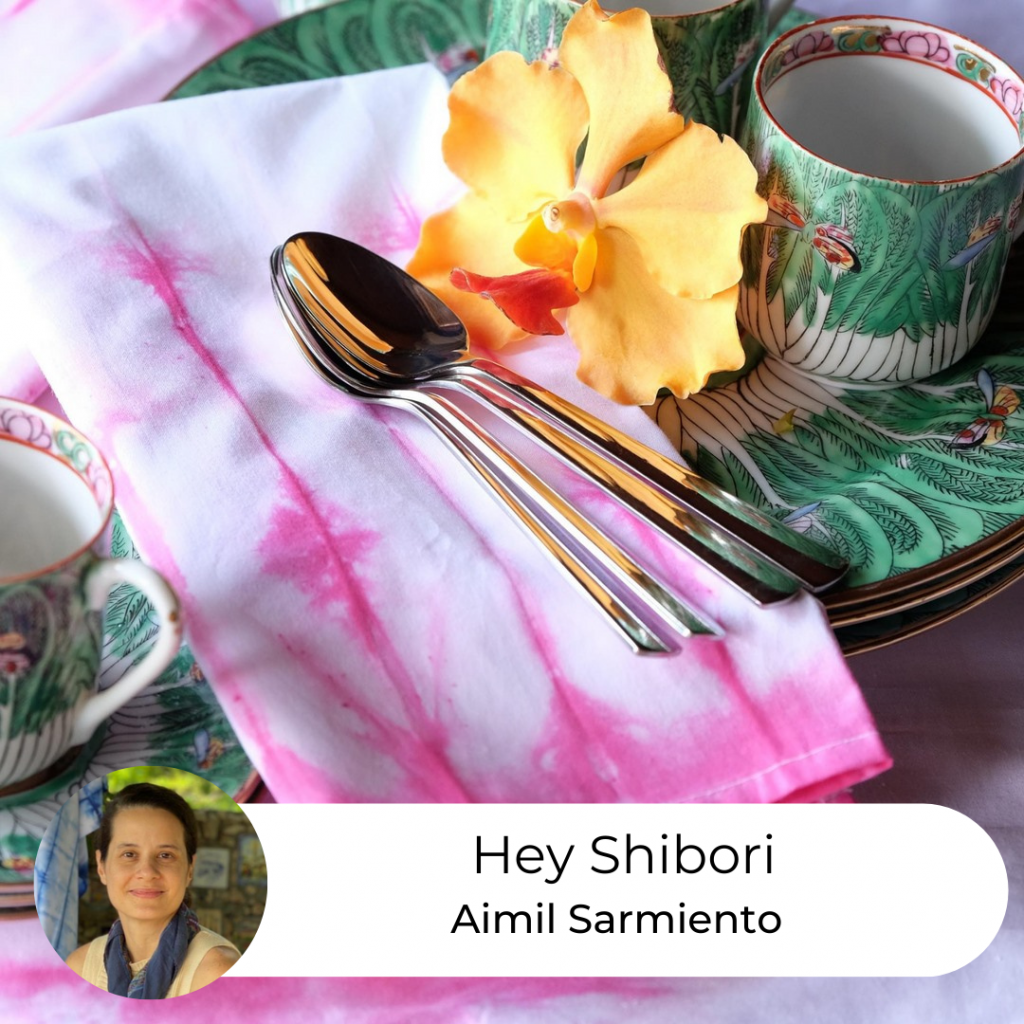 "This foray was borne out of such a chaotic time during COVID lockdown. I needed to find the motivation to keep moving forward," says Aimil Gonzalez-Sarmiento, the company's founder. They've come up with creative ways to add color to summer feasts at home, on the beach, or beneath the stars in collaboration with the brand.
Bunny Ludo's Soap Jam  "The sold out Soap Jam"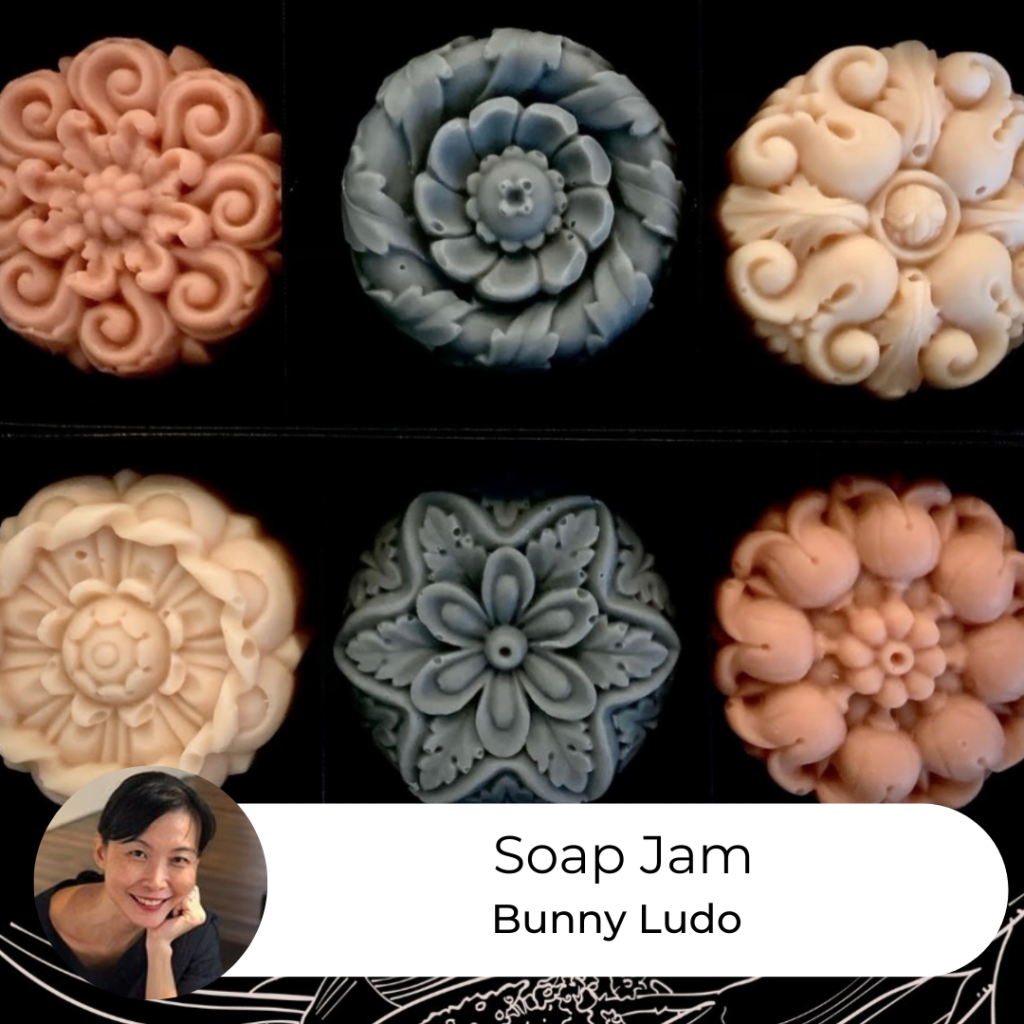 One delightful bar at a time, SOAP JAM for Disenyo del Sur will transform your everyday bath experience. These hand-beveled handmade soap bars are made with only natural ingredients and high-grade essential oils, and are cold-pressed. Each bar is infused with a special handmade yogurt to nourish and hydrate your skin