Safe travels within Cebu are possible as long as health and safety protocols are observed. Enjoy a quick getaway with loved ones at three of the island's top tourist destinations with Klook's Cebu All-Attractions Pass. The passes are available until December 15, 2021, with prices starting at P1,890 for one weekend pass and their bundle weekend pass at only P7,100 for four passes.
✔️Up to P500 OFF the individual, published entrance fees of Anjo World, Cebu Ocean Park, and Cebu Safari & Adventure Park
✔️Skip the lines
✔️ Go contactless with one e-ticket
✔️ Visit anytime until December 15, 2021
Get your electronic ticket at www.klook.com or the Klook app, downloadable from the iOS App Store or Google Play Store. You also get additional P200 off your Cebu All-Attractions Pass purchase or any Cebu activities, attractions, hotels, resorts or day passes you booked via Klook when you download Klook's Lingaw sa Cebu voucher. The Klook Lingaw sa Cebu voucher is supported by the Cebu Provincial Tourism Office and the Cebu City Tourism Commission to help promote safe travels and boost local businesses in Cebu. Click here to get the code: https://tinyurl.com/3a6pp3f5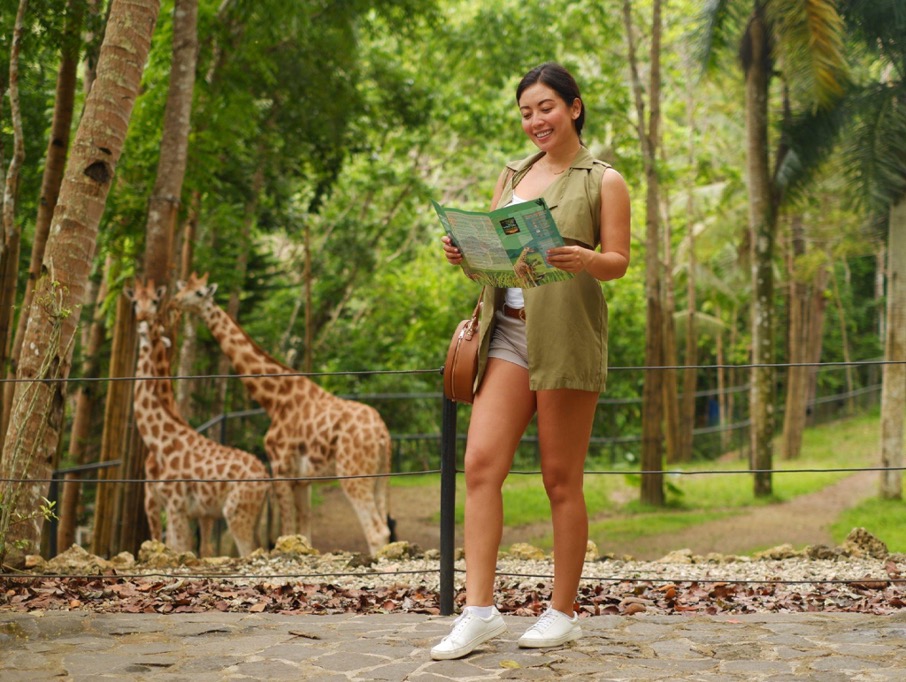 Get up close and personal with exotic creatures at the largest zoological park in the Philippines. Explore the majestic sceneries around the Cebu Safari and Adventure Park just two hours away from the city. Located in a sprawling, open 170 hectare space, it is home to more than a thousand animals from 120 different species. Make sure to check out their African Savanna, Michelle's Garden, Gardens of the World, and the White Lion Safari. For the adventurous, try the zipline, giant swing, the Safari River Trek and Lapos-Lapos Cave Exploration.Their 20-step Safe Stay program allows visitors to enjoy the park's amenities safely.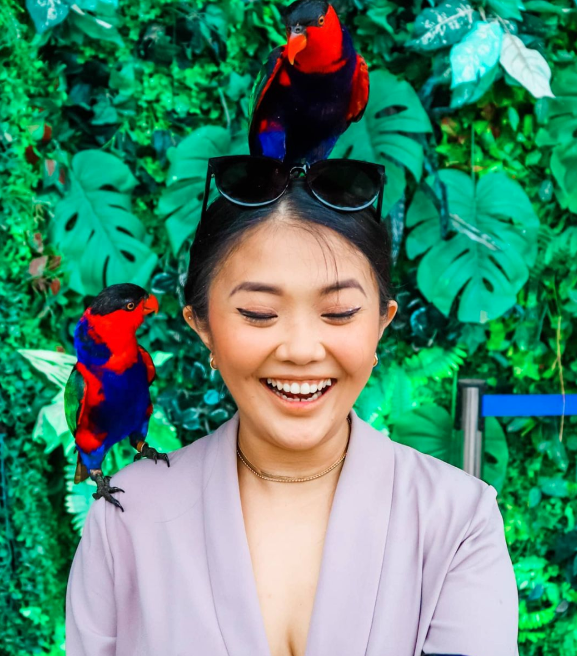 Cebu Ocean Park, the country's largest oceanarium, offers a wide range of attractions for all ages. Enjoy educational encounters with various animals from lorikeets and snakes to sharks and crocodiles. Experience a safe and immersive dining experience under the sea with Aqua Dining and swim with stingrays with the SeaTREK. Multiple sanitation and handwashing stations around the park encourage frequent sanitizing and handwashing amongst staff and guests. Electronic tickets are preferred so guests can skip the line and go straight to the entrance gates. Cashless modes of payment are also available on-site.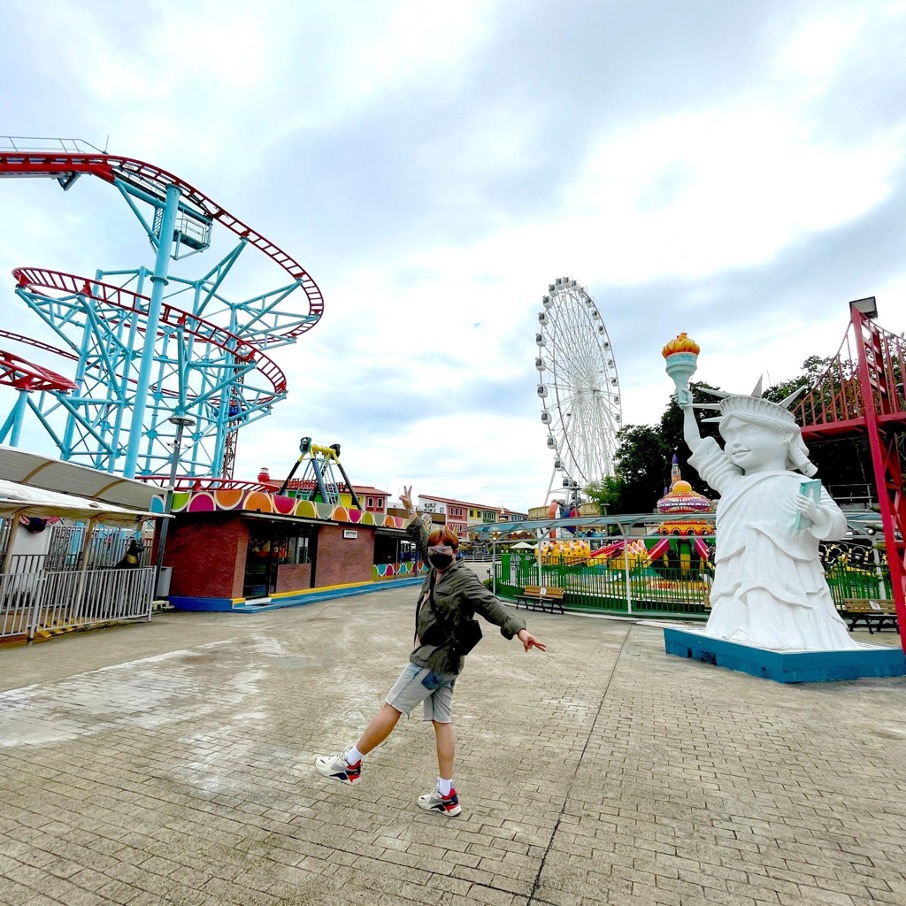 Unleash one's inner adrenaline junkie at Anjo World, Cebu's first theme park with their extreme rides like the Tower Drop, Boomerang, and The Pharaoh. For the faint-hearted, it houses a more relaxing FUNtastic Arena with family-friendly games and rides like the scenic 200-foot Anjo Eye Ferris Wheel and the classic Golden Carousel. For guests' safety, filling out an online health declaration form is required via the official website or on-site with a QR code, rides always have an empty seat in between riders to practice safe distancing, and only a certain number of visitors are allowed at any given time at Anjo World.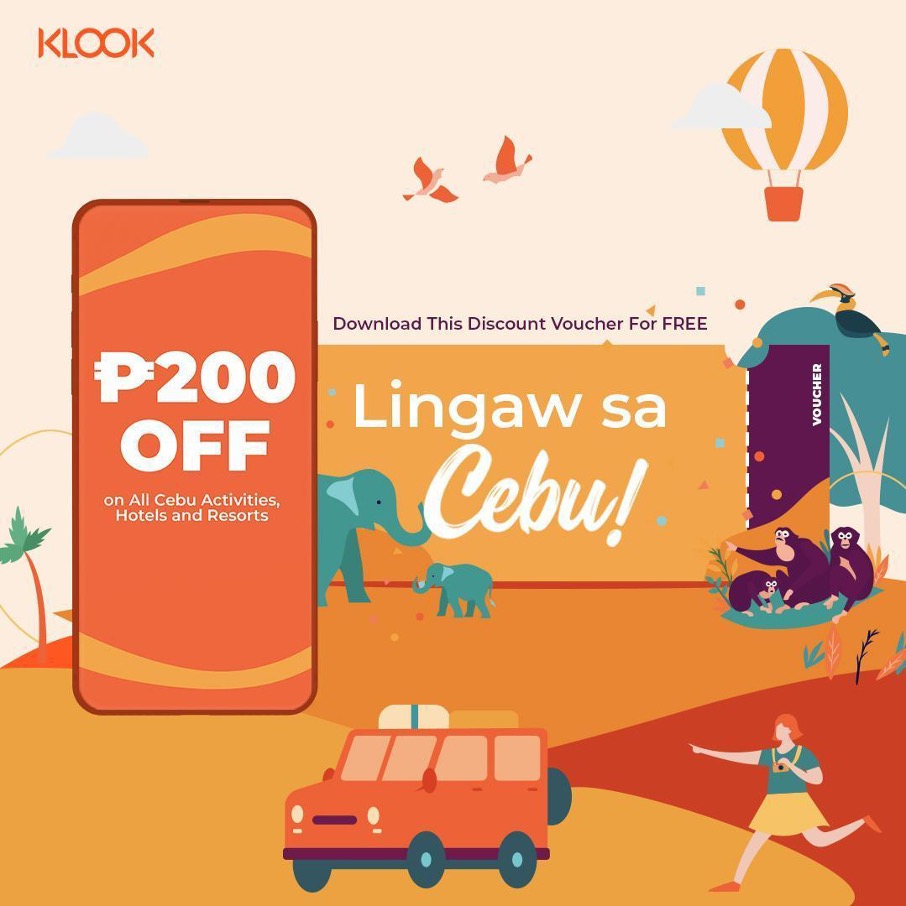 Enjoy an additional P200 off your Cebu-All Attractions Pass purchase or any Cebu activities, attractions, hotels, resorts or day passes you booked via Klook when you download Klook's Lingaw sa Cebu voucher. Click on this link to get the code: https://tinyurl.com/3a6pp3f5