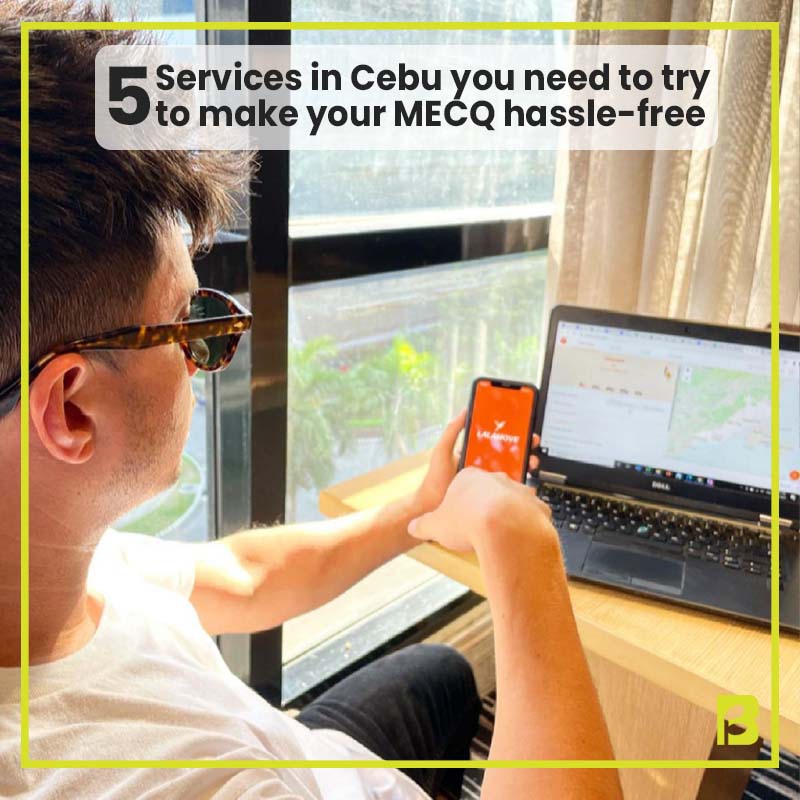 Staying inside the house has been a must to keep you and your loved ones safe during MECQ. That means avoiding your day-long shopping at the mall, and finishing all your errands online. 
Check out these reliable services in Cebu  that can help you finish your tasks at the comfort of your home:
Ayala Malls Neighborhood Assistant
Need to buy essential goods? Want to surprise a special someone with a gift she loves from her favorite shop at the mall? You can now access your favorite stores with just a few taps on your phone through ANA or the Ayala Malls Neighborhood Assistant. To place your order, head to https://www.facebook.com/ANAAyalaCenterCebu and a representative from ANA will be in touch with you for updates via Facebook messenger. ANA shops for you on all open shops from the mall and coordinates with you in real-time with photos to make sure your items have your personal touch. Check out ANA Ayala Center Cebu on Facebook at @ANAAyalaCebu and @anaayalacentercebu on Twitter and Instagram.
Rustan's Personal Shopper On Call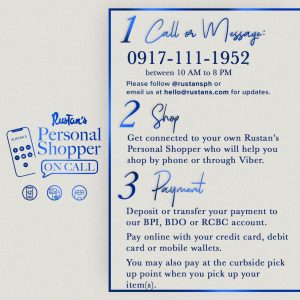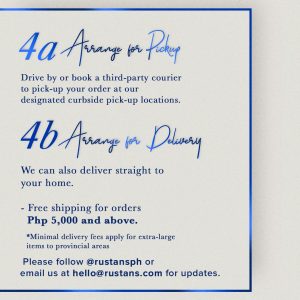 These days, you need all the help to get your shopping done. From work from home outfits, fitness and loungewear for you and your partner, kitchen tools for your next cooking and baking experiment, or fun and educational board games and toys for the kids, Rustan's Personal Shopper on Call can help you shop from the comforts of your home. Get expert one-on-one assistance from trained personnel who are dedicated to help you do the shopping for you. All you have to do is to dial one universal number for the most convenient hassle shopping experience: 0917 111 1952.
Lalamove
With multiple tasks on the daily, you deserve someone reliable to help you handle things fast. From sending essentials to your loved ones, delivering important documents to your officemates, or having a courier for your personal business, Lalamove provides same-day and door-to-door delivery services no matter how big or small your package is. They offer a wide variety of vehicles from motorcycles to trucks that's available to take your deliveries at any time of the day. Just download their app on Google Play on Android or App Store on IOS, and you can start to #LalamoveIt.
Uratex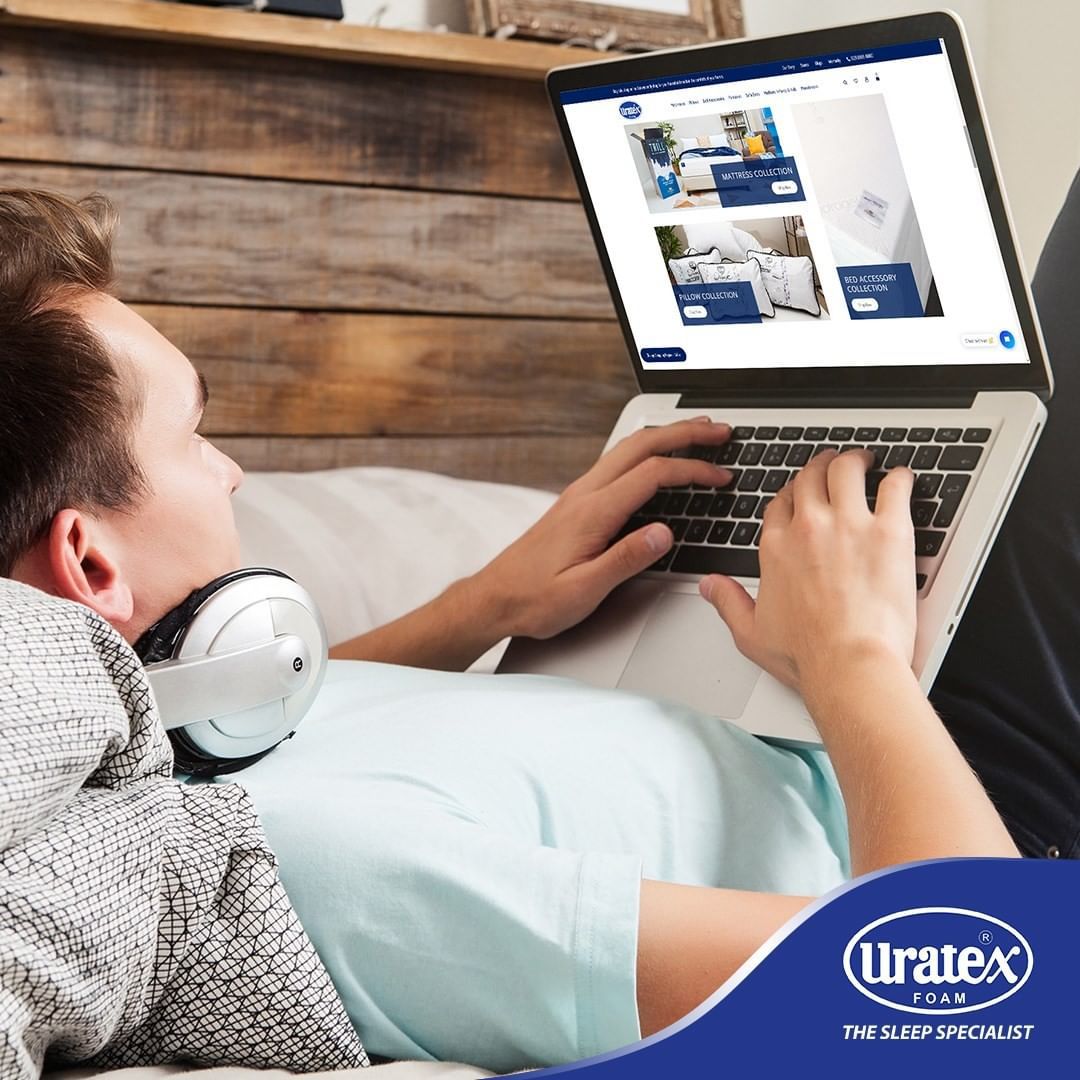 It's no mistake that we need our home to be more cozy since we spend most of our week now staying indoors because of quarantine restrictions. From having a comfortable work from home set-up with a nice chair, to getting the best sleep with quality mattress and pillows, Shopping for home essentials has been made easier by visiting www.uratex.com.ph and starting to add to cart your favorite household needs.
Leb Delivery
If you are craving for your favorite local meals or treats, Cebu's 1st homegrown food and delivery app, LEB offers a wide variety of food options that you can order from. They have support from local institutions to start-up entrepreneurs from Cebu's biggest food community Let's Eat Bai. Order food and have packages delivered by installing LEB Delivery in the Appstore for IOS users, and Google Playstore for Android Users