7 Effortless Ways to Beat the Summer Heat in Cebu
By: Tony Carmona
High Temperature, and increased humidity this month only mean one thing, summer is finally here. While your plans on taking a trip to the beach, or a dip in the pool at your favorite resort might be put on hold because of the pandemic, we've got 6 cool tips for you to beat the scorching summer heat.
Feel Great, Hydrate!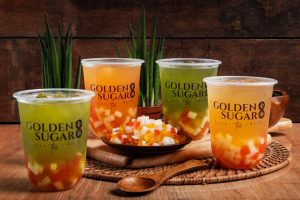 We all know how crucial it is to stay hydrated all day, all the time, and it's more important in Summer. When you're sweating like crazy because of physical activity and the hot weather, you have to refuel and drink up! Water isn't your only option though, you can still chug on your favorite milk tea or iced coffee. Save the trip from heading out of your home, and just order out! Our favorite homegrown delivery app LEB has tons of restaurants to choose from. Download the app for IOS here and for Android here.
Eat Light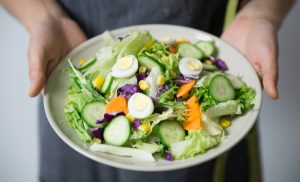 Stuffing your mouth with greasy fast food might sound tempting but it'll make you feel sluggish in the hot climate. We recommend enjoying your favorite bowl of salad or a fruit platter with your family. Not only will you enjoy the nutritional benefits of eating fruits and veggies, but you'll feel better too! You can even buy fruits and veggies online from an online supermarket. We recommend trying Cloudkart, not only are you helping local Cebuano farmers, but you'll be supporting their motorcycle riders who lost their jobs due to the pandemic.
Cool your Skincare Essentials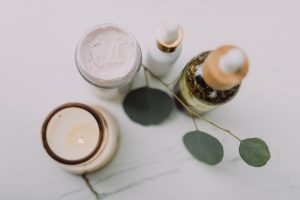 Yes, you heard it right. Refrigerate your skincare items. Your skin will thank you for that cooling & soothing sensation when you apply your creams, moisturizers, or face masks. The low temperature will help your beauty items even last longer because as it'll help slow down the oxidation process, and it maintains the beneficial ingredients last longer, that's a double win for you.
Conserve Energy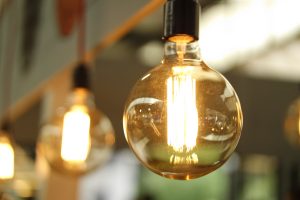 Your home will less likely heat up if you lessen the consumption of your appliances. Help keep the temperature down by simply turning off the lights, and not using the oven or microwave often. Considering ordering out once in a while, or try making cold meals. Mother Earth will thank you, and your electricity bill too!
Dress Down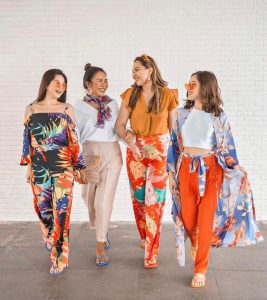 Ditch the layers and update your OOTD. Now is not the time to wear thick and heavy outfits that will most likely leave you gasping for air, and drenched in sweat. We recommend fabrics like cotton, linen, chambray, or jersey to keep you stay cool and fresh, and avoid fleece, nylon, or polyester. If you are in dire need of therapy shopping, our top recommended brands are Lotus and Natori available in Rustan's Cebu, Women's Secret and Springfield, or  have ANA, Ayala Malls Central Bloc and Ayala Center Cebu's personal shopper send you photos of key pieces this summer from stores in the mall. 
Find Your Body's Cooling Spots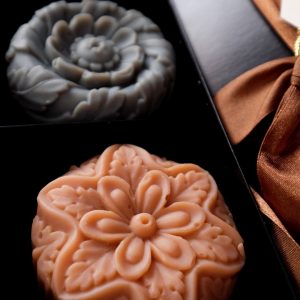 If your whole house feels like an oven, get a sense of relief by treating your body's pulse points. Wet a towel with cold water or apply an ice pack to your pulse points, your wrists, neck, or even ankles. Make sure you protect your skin with a towel and only do it for less than 20 minutes at a time. When all else fails, you can also take a refreshing shower, by putting ice on a pail. Splurge on luxurious scents from Disenyo del Sur for an indulgent, everyday experience. We already feel reinvigorated just by imagining that.
Keep cool, and avoid stressing about the heat so much. Being stressed and frustrated will do you more harm than good. These awesome life hacks will do a great job of helping you feel better and make the summer heat more bearable.